Read About Recovery Home
Improvement Services Here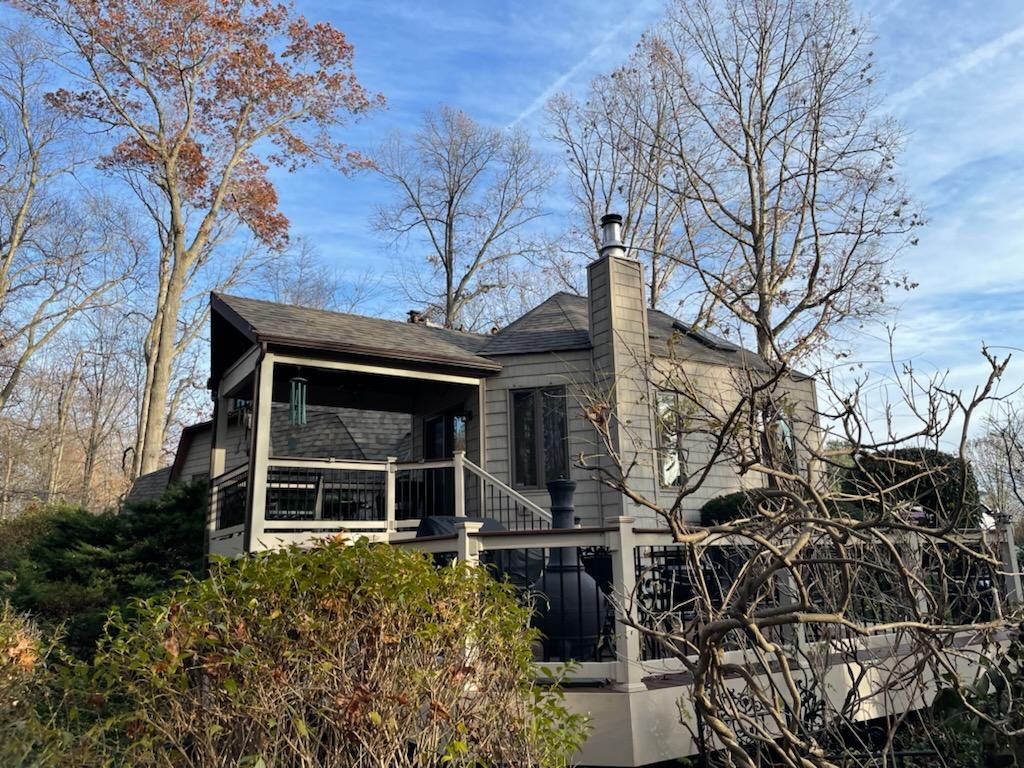 We Are a Family-owned and Operated Business
Our vision of providing commendable roofing services is based on solid principles and honest professionalism. We are influenced by the influx of unlicensed, unregulated, and uninsured (or under-insured) roofing contractors in today's market. We founded our company with the intention of providing sound, safe, and lawful service. Our ever-growing operation includes skillful craftsmen that project this work ethic and adopt these values. Recovery Roofing & Home Improvement, Inc. in Maryland and Delaware is a "trend-setting" company committed to diligence and quality performance to benefit our valued families, customers, and employees. When you need expert roofing, give us a call at +1 (410) 288-1633!
Over the years, we have maintained a core staff of seasoned professionals who train and mentor all of our new team members and leaders. Each and every one of our experts have an average of 12 years of experience in construction and roofing. Four members of our staff came to learn their craft in their own family's roofing business. Their history reflects generations of training and expertise.
Making a decision about a new roof or any property upgrade can be a difficult decision, as your home is an important investment. We take the time to educate our customers on all the newly available products to assist in making an informed choice. Our skilled and versatile technicians can replace the roof and repair any interior water damage as well. You should be comfortable knowing that we are working together to improve your most valuable asset, your home.
But we don't stop there. Does your home or business need other work? We offer installations, replacements, and repairs for windows, gutters, siding, and more. Our time is available for a wide variety of services, and we are committed to providing you with superior service. If you are looking for the best qualified and experienced roofing contractor in the area, please contact us for an estimate at +1 (410) 288-1633. Recovery Roofing & Home Improvement, Inc. in Maryland, and Delaware is here for you!