Professional Commercial
Roofing Services in PA, MD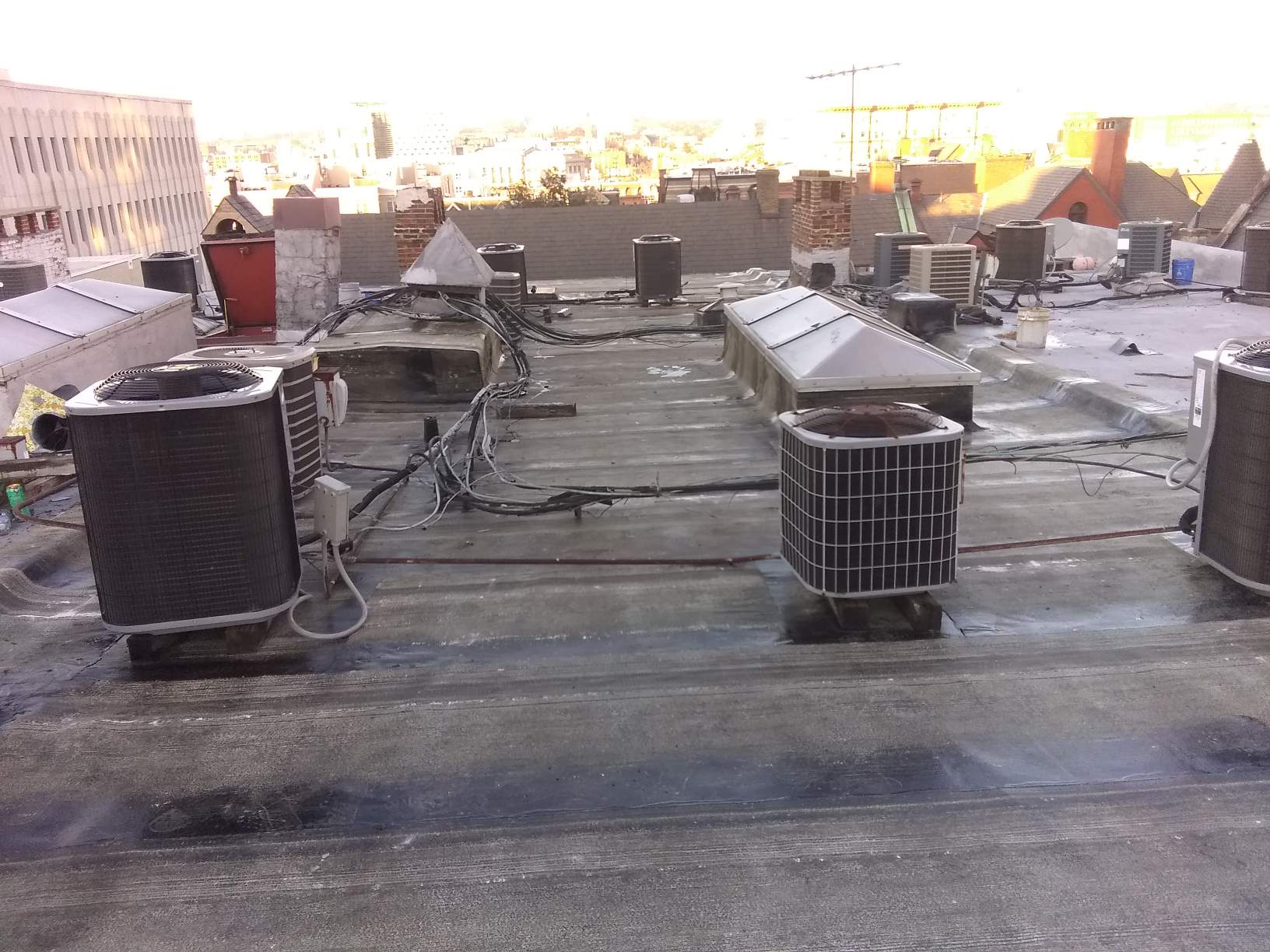 At Recovery Roofing & Home Improvement, Inc, our certified commercial roofers work hard to provide you with the best commercial roof services, solutions, and prices. We offer commercial roof inspections, repairs, installation, and more. No matter what service you need, you can guarantee that your roof will only receive high-quality commercial roof services from our skilled contractors. We believe that every single commercial property owner deserves the best roofing service, so we will work with them to make sure this happens. Let our licensed roofing contractors show you the difference professional roofing service can make. Give us a call at +1 (410) 288-1633 to schedule an inspection or learn more about commercial roofing in Maryland and Delaware.
Commercial Roofing Materials
If you are going to make a serious investment in your business, you want it to provide spectacular results. One of the best ways to protect your investment, as well as increase the value of your property, is with high-quality commercial roof materials. With three different varieties of materials for commercial roofing in Maryland, and Delaware Recovery Roofing & Home Improvement, Inc makes sure your needs are met.
EPDM is a type of synthetic rubber membrane roofing material that lasts 10 to 15 years on average.
Also known as modified rubber, modified bitumen is made from a blend of asphalt and other materials to give it a rubber-like quality.
TPO is made from vinyl that gives it a smooth, reflective quality; these qualities provide a cooler roof, greater energy efficiency, and a cleaner look.
Want more information on one of our services? Call us today at +1 (410) 288-1633 and speak with our roofing experts about your commercial roof needs!
You want the very best for your business, so don't entrust your roofing services to just anyone. Our roofing company works hard to provide the best customer service and reliable, quality workmanship. Installing a new roof or performing commercial roof repairs is a big decision, and it can also be costly. That is why we take the time to carefully evaluate your situation and go over all of your options. Our goal is to provide honest, thorough work to give you high-quality commercial roofing in Maryland and Delaware that you can rely on.
Our commercial roof contractors are qualified and rated for their professionalism and services. Each of our expert roofers has an average of 15 years of experience. This means you will always have a skilled, experienced roofing contractor who can give you top-of-the-line service for your commercial roof project.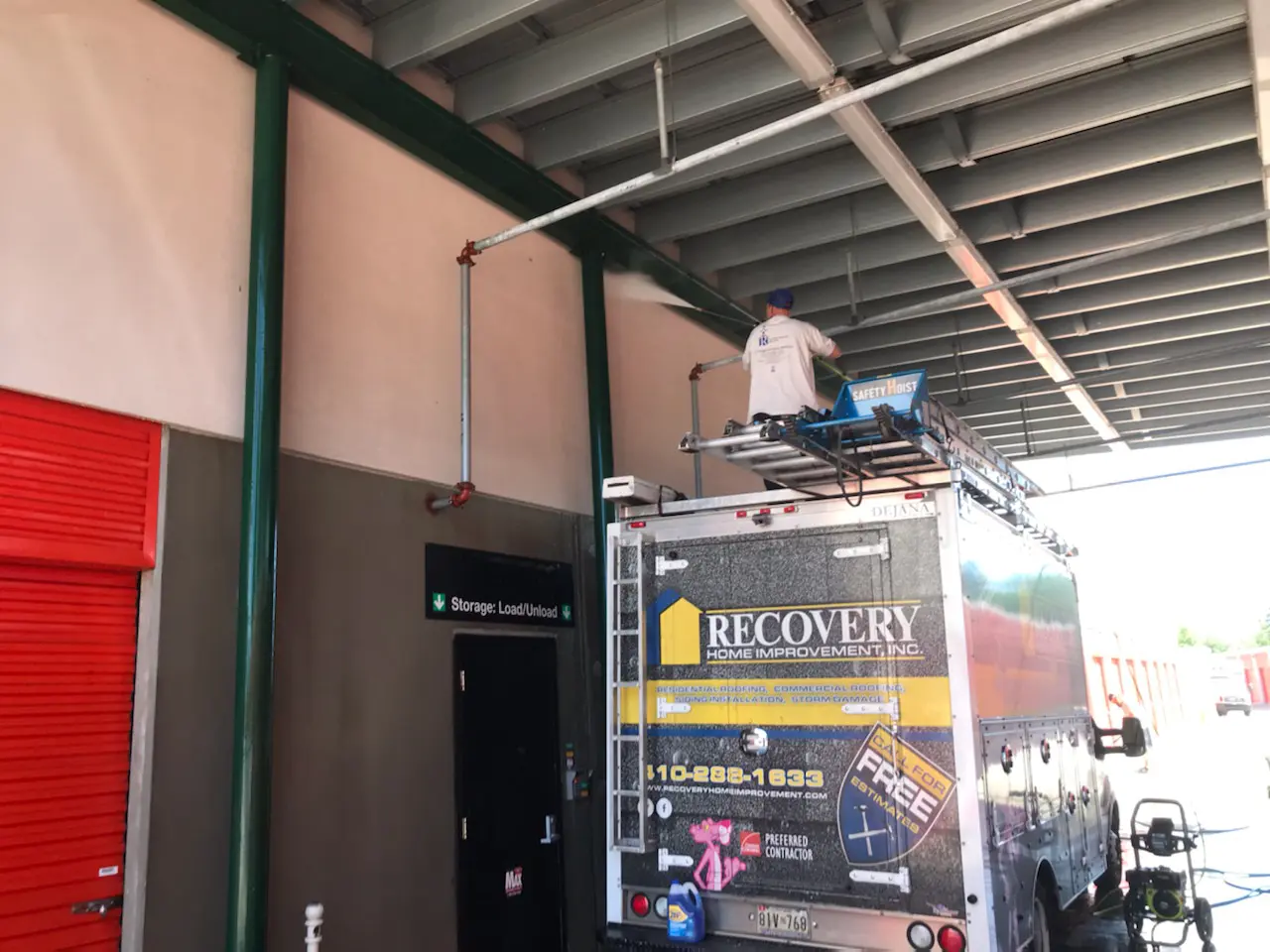 We believe your business deserves the highest quality commercial roof replacement and repair, which is why each and every service is handled with utmost care and precision. Whether you need a new roof installation or your roof needs major repairs, we are able to handle it. Our roofing contractors continue their education so that you will always get the best techniques in the roofing industry for your roofing service. In addition to being fully insured and licensed, we are GAF certified, Owens Corning certified and CertainTeed certified.
With the help of Recovery Roofing & Home Improvement, Inc, your commercial property is in good hands. Our experts are available when you need them for your commercial roofing project. To learn more about our commercial roofing in Maryland, and Delaware and surrounding cities, contact us today at +1 (410) 288-1633!